Lean Logic is a collaboration between Nick Carlisle (Bamboo) & Rose Keeler-Schäffeler (Keel Her).
The new single 'Mother Machine' is released 29th January 2021 on O Genesis Recordings.
Clash Magazine are premiering the video, made by Nathalie Bruno of DRIFT.:

https://www.clashmusic.com/news/lean-logics-mother-machine-receives-beautiful-video-treatment
BUY/STREAM "Mother Machine"
Listen to the next Lean Logic single 'Mother Machine' as played on Chris Hawkins BBC 6 Music show
Our new cover version of 'Solsbury Hill' by Peter Gabriel is premiering over at Weirdo Music Forever
Nick: "We wanted to plug the long gap between 'Safe In A Dream' and the next proper single so it seemed like a fun idea to try a PG song, and 'Solsbury Hill' seemed timely - any song about breaking ties with the past implies some hope for the future."
Rose: "I grew up listening to Peter Gabriel as my parents were big fans so this song really reminds me of my childhood. I agree it's very fitting personally in terms of breaking ties with the past as that is what songwriting does for me with thoughts and emotions."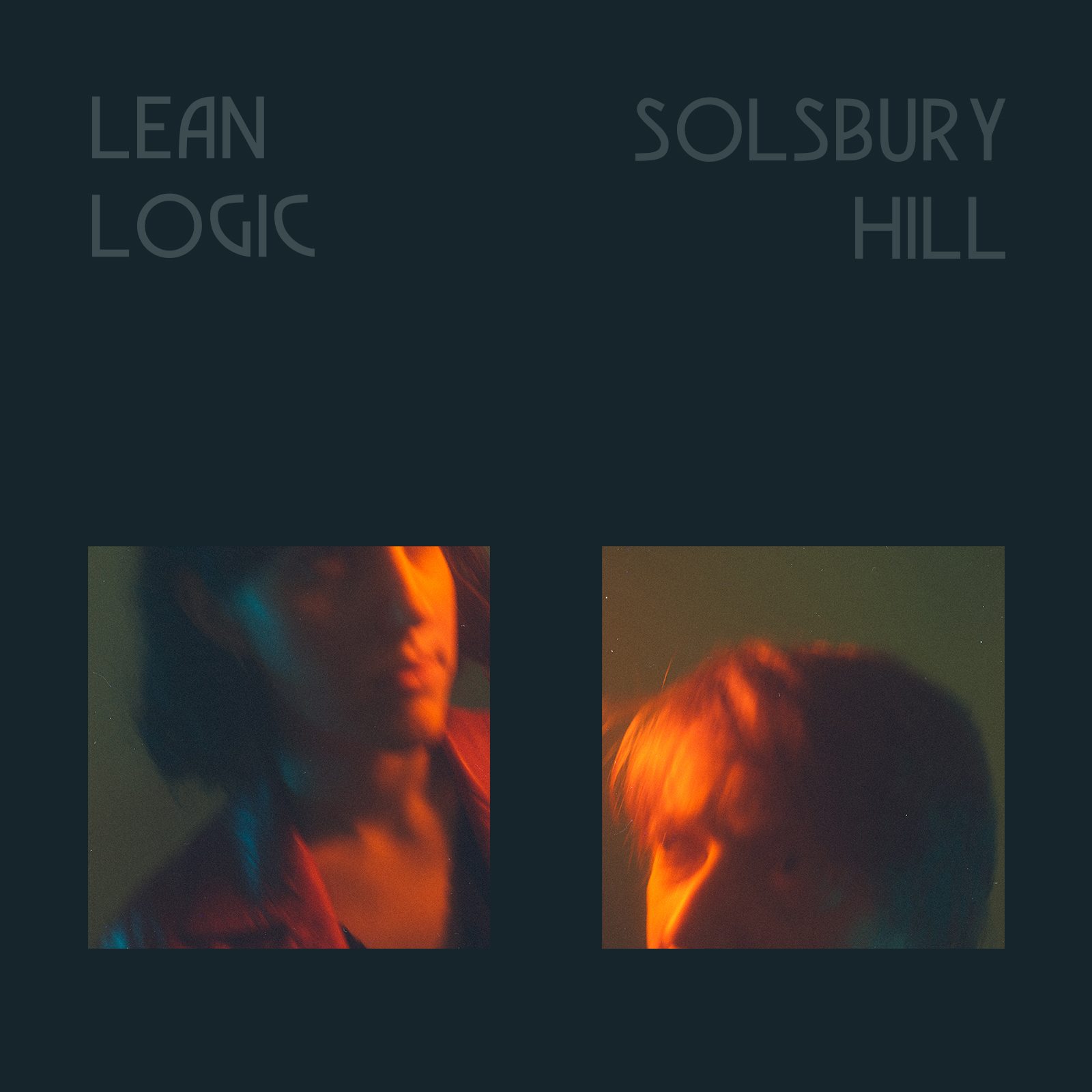 Watch Episode 3 of Gorilla TV where the group perform "Safe In A Dream", filmed at The Deaf Institute in Manchester alongside sets from Tim Burgess & Daniel O'Sullivan, and hosted by Primal Scream's Simone Marie Butler
New digital single "Safe In A Dream" b/w "Man-Made" released on 25th September 2020 on O Genesis Recordings.
Buy/Stream "Safe In A Dream"
To coincide with the release Weirdo Music Forever is premiering the full video for "Safe In A Dream":
World Premiere: Lean Logic Debut with Stellar and Surreal Single "Safe in a Dream"
Lean Logic tour dates